Night Market Scavenger Hunt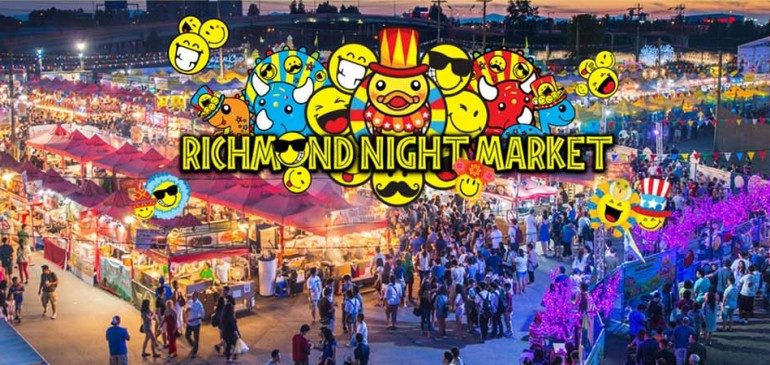 The next youth event-- Richmond Night Market Scavenger Hunt is coming up on August 18, Friday, 7:00-9:30pm, and sign up is now available here!
$3.75/ person ($3.60/ person if you sign up before August 11 to be part of a 7-person Zoom Pass)
WAIVERS MUST BE SIGNED AND HANDED IN!!! Download Waiver here: https://rcacyouth.ca/all-year-consent-form-2016-2017.pdf
We will be meeting at Lansdowne Skytrain Station at 7:00pm and take the skytrain to the Night Market as a group. We will all transit back and be at Lansdowne Skytrain Station by 9:30pm. Remember to bring your Compass Cards or bring enough change for 2 single fare tickets ($3.60). Refer here for fare prices: https://m.translink.ca/en/Fares-and-Passes/Fare-Pricing.aspx
You will need to take photos for this scavenger hunt, so bring a phone or camera. You will be in groups of 2-3 and there will be at least 5 adults on the site with the teens.